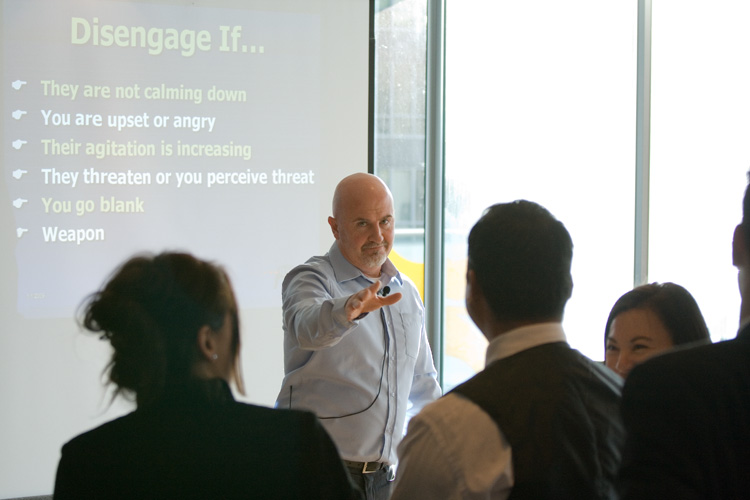 History
Founded in 1992, ARETE Safety Training and Protection Inc. (pronounced – a 'reh tay) has developed a unique approach to the prevention and management of workplace violence and conflict, setting us apart as the industry leader. ARETE workshops receive acclaim as the most relevant, effective, and well-researched programs available; consistently praised for having a profoundly positive and empowering impact on participants' work and personal lives.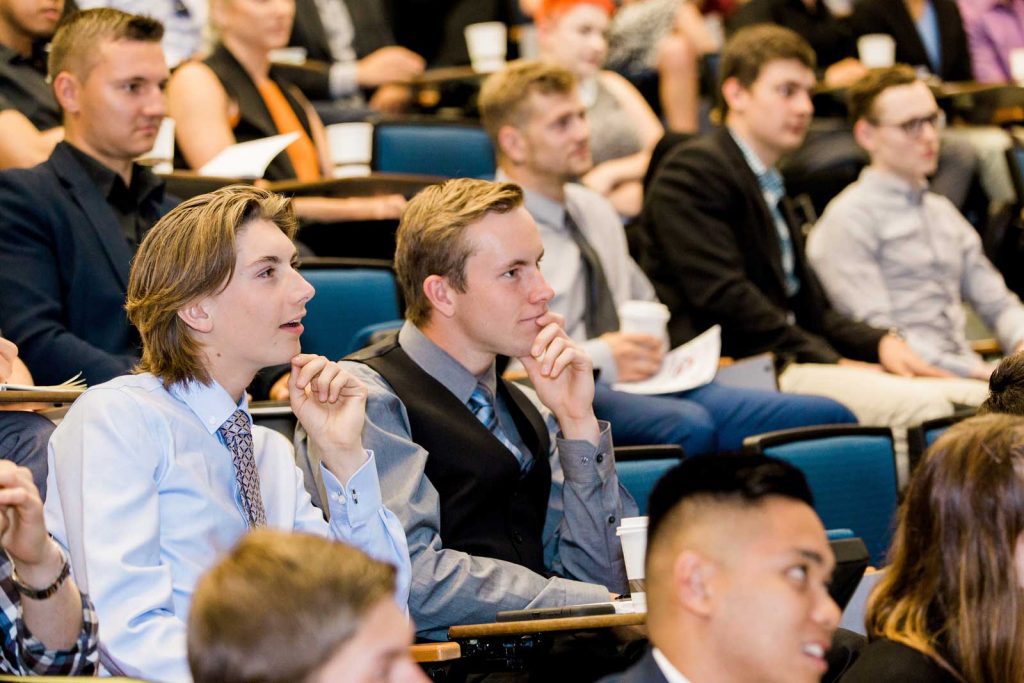 Philosophy
We believe that when given the appropriate knowledge and skills, we are all capable of making informed, effective, and safe choices when facing conflict and violence. As part of that approach, our curriculum is designed to create a shift in how participants view and respond to conflict and violence. The necessary shifts are created through role-plays, engaging dialogue, and poignant anecdotal stories that challenge participants to reflect on their response to conflict and understand that they have choices.
The most important factor in the successful delivery of conflict and violence training is the engagement of participants in real-life interactions. Our training specialists engage participants with considerable acting skills and specific knowledge of the participants' workplace to create opportunities for participants to learn and practice skills through actual experience.
ARETE's no-nonsense, straightforward approach ensures conflict is dealt with early on regardless of whether it's related to the general public, clients, or co-workers. By using everyday communication and, if necessary, following appropriate processes, unwanted behaviors can be successfully defused, managed, or prevented.