Give your team a unique and engaging training experience!
Training Delivery Options:
Self-paced and fully interactive online course available
Our Corporate Security Enhancement program training is an integral part of any corporate security initiative.
All too often, access control is left to security personnel and systems, and the vital role of all other staff in a facility is overlooked. Security measures alone do not ensure a safe or secure workplace. Involving your employees not only improves security, but also gives them a sense of responsibility and control in maintaining a safe and secure environment. It is essential for staff to be motivated to consider corporate safety training plans and picture themselves responding positively to the possibilities.
Personal safety is an important subject for anyone whether on or off the job. ARETE's corporate safety training is suited for employees who may or may not have contact with customers or clients, and offers them the opportunity to enhance personal safety in their daily life as well as in their work environment.
Interactive Learning Experiences
Our learning process utilizes a multimedia approach, in which learners experience engaging video review and analysis, pre and post training surveys, numerous interactive exercises, self assessments as well as knowledge tests.
What We Cover
ARETE's thought provoking and practical Corporate Security Enhancement Program training encourages a shift in how employees view potential threats at work and outside of work. Employees realize that by recognizing the possibilities and having realistic plans, they can enhance their personal safety while reducing anxiety. The human element in security is often overlooked and having motivated employees, who are aware of security plans and have the tools to manage baseline security threats is imperative. A collaborative approach to corporate security enhances your organization's Corporate Security Program and gives your employees the confidence that their workplace cares about their safety.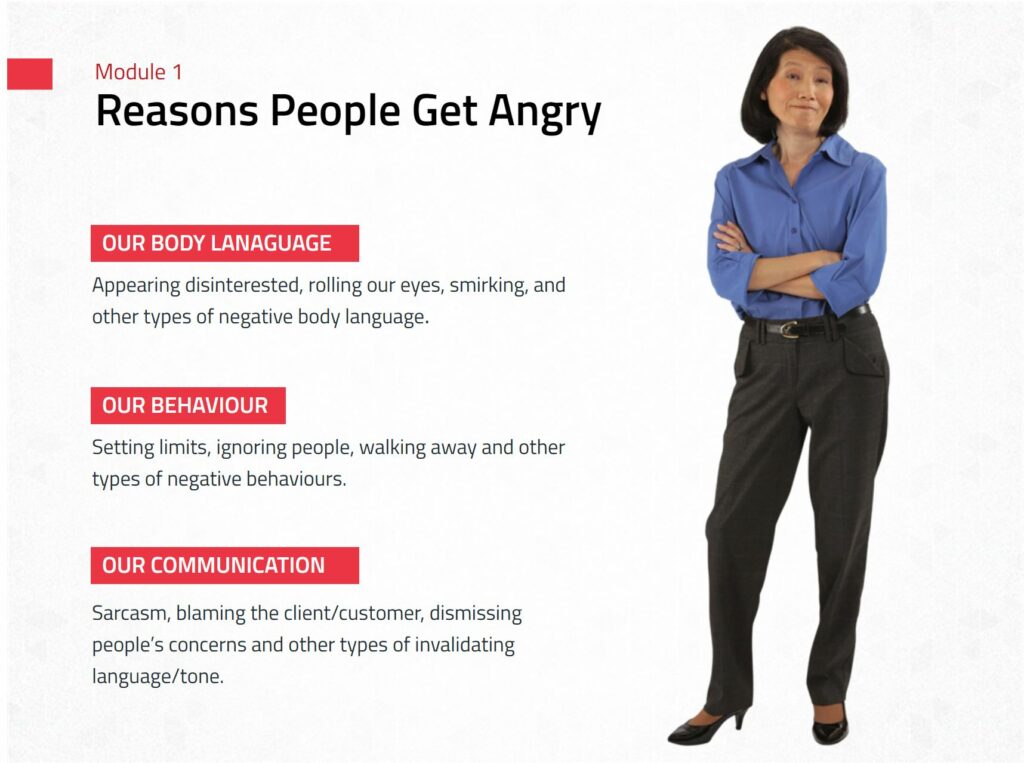 Subjects included:

Workplace Awareness
Assessment
Trusting and Acting on Intuition
Responding to Suspicious Behaviors
Engaging those without Staff Identification
Recognizing and responding to warning signs
Following Emergency Response Plans
Lockdown and Armed Assailant
Suspicious Packages, Phone Threats, Bomb Threat Evacuation
Informing Others and Documenting Incidents
Personal Safety Strategies for the Commute
Ready to give your team the confidence and skills to enhance personal safety at work and in their personal lives?