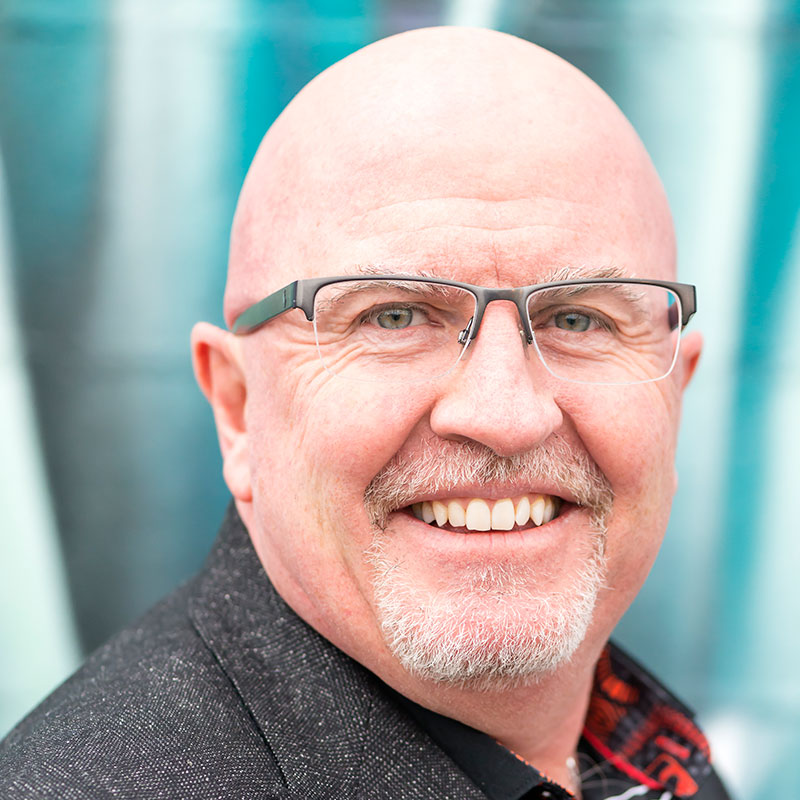 Hugh Pelmore
President, CEO, Senior Training Specialist
Hugh is the founder of ARETE safety and protection inc. and is recognized as one of the most knowledgeable and experienced violence prevention experts. He has personally facilitated thousands of customized workplace violence prevention training sessions throughout North America, in virtually every industry sector. Hugh is often requested as a desired speaker on a variety of subjects related to violence and conflict at professional conferences and conventions across the country. He has also been an expert guest on local and national TV, radio, and print media. Hugh is a key member of the ARETE safety training team.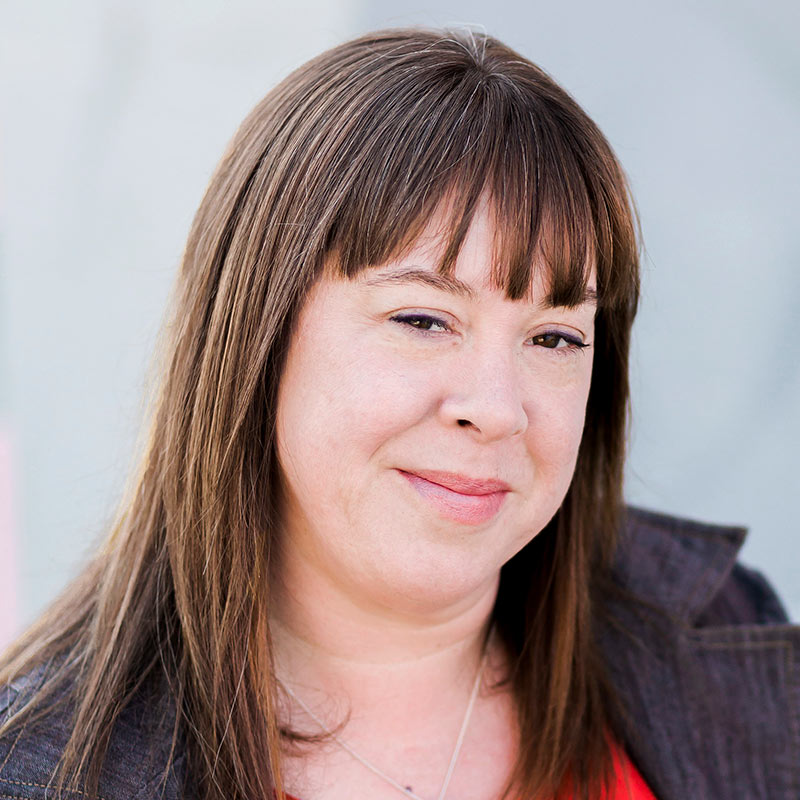 Suzanne Powell
Senior Training Specialist, National Programs
Suzanne successfully completed the ARETE Trainer's Intensive Certification program in 2007 and has since facilitated workplace violence prevention training for upwards of thirty thousand employees from a variety of industry sectors. Suzanne's previous employment involved managing extremely challenging clients in Vancouver's Downtown Eastside and her real-world experience in managing extremely challenging people and circumstances is second-to-none. From coast to coast, her quick wit, thorough knowledge, and ability to connect with participants makes her a truly great trainer, consistently getting the results that ARETE clients have come to expect with each and every ARETE program and safety training team member.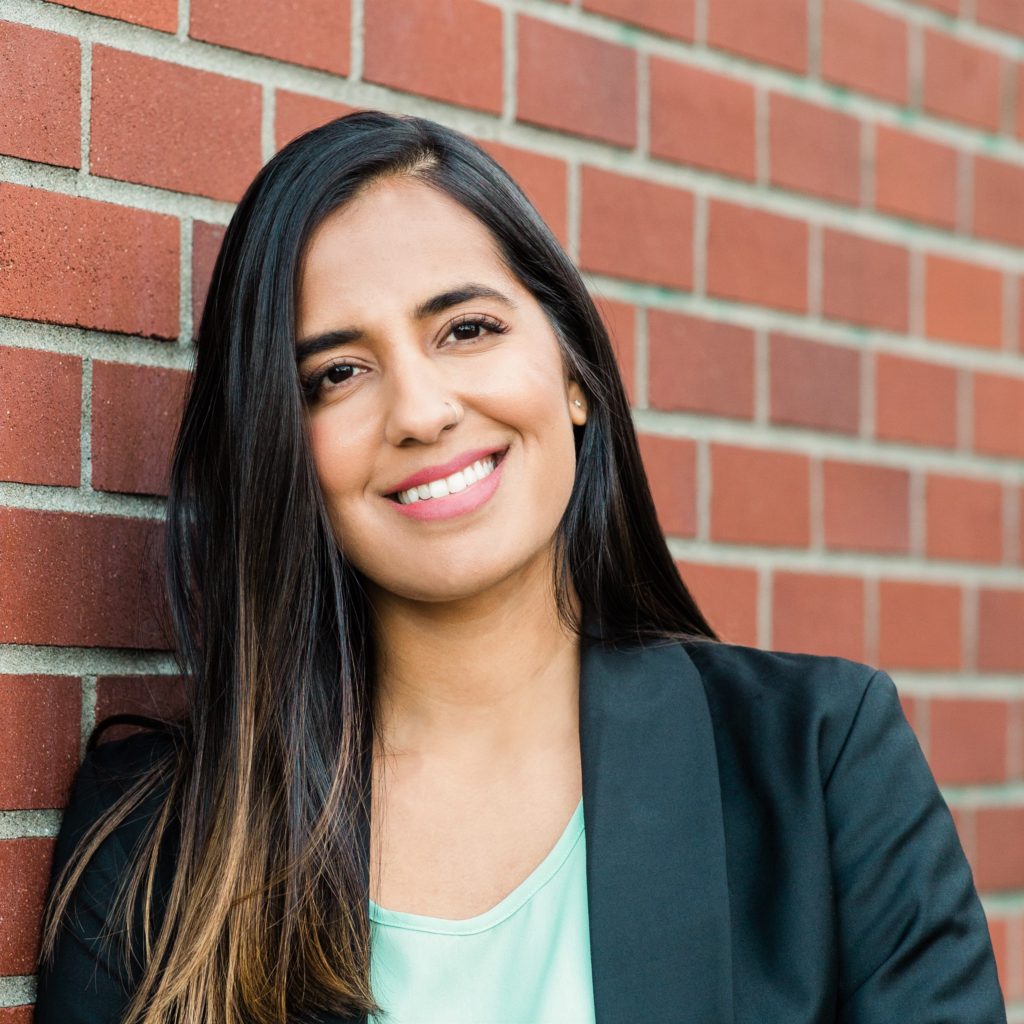 Ashley Palmarchetty
Training Specialist
Ashley brings with her years of experience working with at-risk populations, counselling, and various leadership roles. Her hands on experience on the front lines has provided her with valuable insights into the dynamics of human behaviour and workplace conflict. Ashley's upbeat attitude and authentic presentation style, coupled with her ability to customize workshops on the fly, will have your staff thoroughly engaged from start to finish.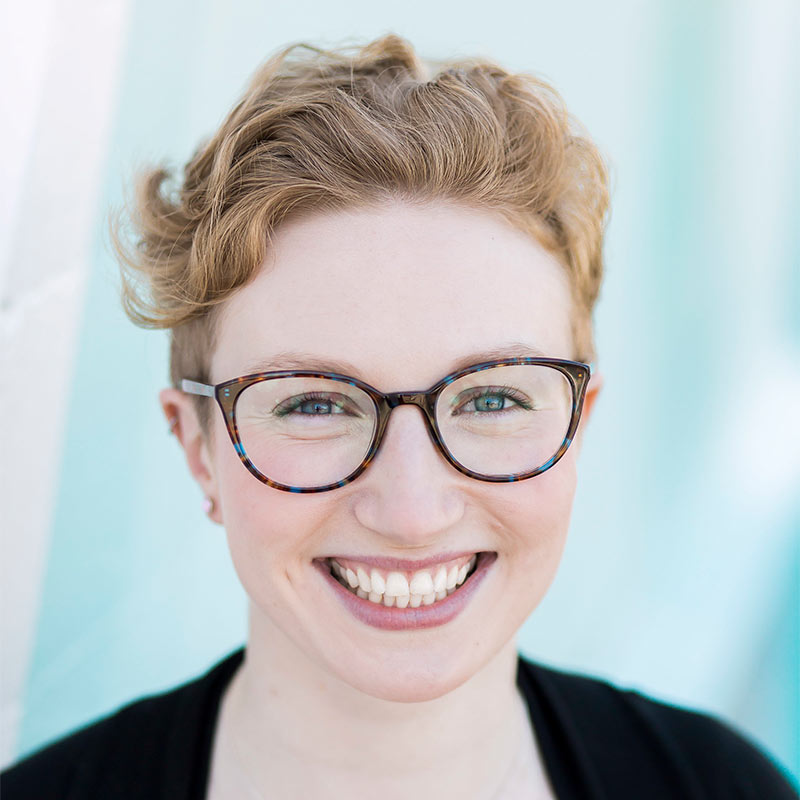 Haley Whishaw
Training Specialist
Haley joined the ARETE team in 2016 and has fast become another sought-after ARETE training specialist. She has facilitated customized workshops for a broad range of low, medium, and high-risk employee groups in social work, recreation, enforcement and beyond. She fully understands the risks and various challenges frontline workers face when interacting with customers and clients. With her animated delivery, energy, and ability to connect with participants of all ages, she is a hit in every workplace she trains.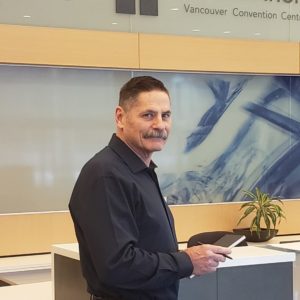 Ken
Risk Assessments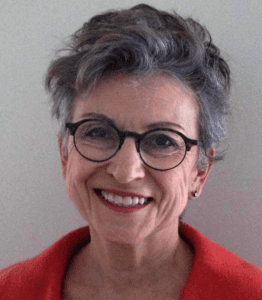 Michelle
ARETE Affiliate, Harassment Investigations, HR Policy & Procedural Development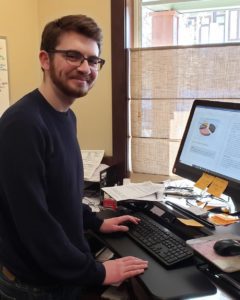 Nathan
Presentation and Data Support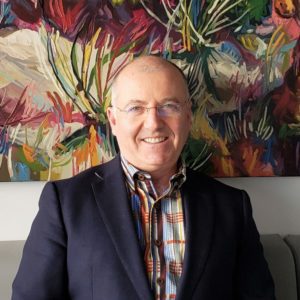 James
Finance